Meet the National Award Winning iSP Team
During a career that spans over 21 years, Bill Barrieau has participated in all aspects of business development and management. As the founder of Ion Solar Pros, Bill actively identifies new opportunities and sustains extraordinary business growth. In a past business venture, Bill expanded an organization to 58 sales associates in three locations within a two year period. An avid outdoorsman, Bill enjoys snowmobiling and cheering on his daughter on the softball field.
As the Operations Officer, Andrew is responsible for overseeing and working directly with SunPower, installation crews, and homeowners to ensure installations go off without a hitch. Customers often acknowledge Andrew for his professionalism and willingness to answer all of their questions. Previously working for SunPower directly, Andrew was a member of the team responsible for the development and deployment of the Apple 17MW Solar Project at the Apple Headquarters in Cupertino, CA.
As the Marketing Coordinator, Morgan oversees all aspects of Ion's marketing efforts and customer relationship management. Morgan plays a key role in strategy, advertising and management of all marketing campaigns. She holds certifications in Google Analytics, Hubspot, and Google AdWords. Morgan graduated from Marist College in Poughkeepsie, New York where she studied Business Administration, Marketing, and Advertising and is currently pursuing her MBA.
As Executive Sales Director, Tom is in regular contact with our homeowners, building relationships and problem-solving. His job encompasses a wide variety of tasks from selling and consulting with homeowners, customer service, facilitating and assisting other energy professionals to make sales, and every day operations. Tom is a certified Home Improvement Salesman in the State of Connecticut and has the ability to work with residents for lease and loans. Tom is also an avid golfer holding a +2 handicap.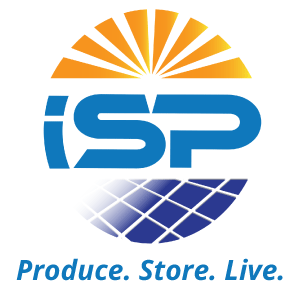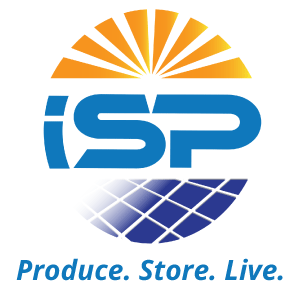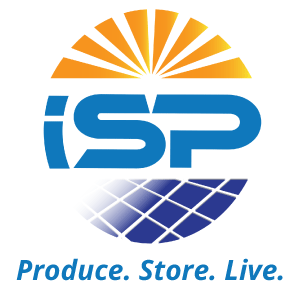 Erik Williams has over 25 years of experience in sales and business development. Homeowners that Erik has worked with in the past have accredited him for being thorough and his attention to detail. In prior career positions, Erik has received President's Club honors and once won a car for sales achievements. Erik owns over 20 electric guitars and has attended over 100 rock and metal concerts throughout the United States.
John has been working in sales for 20 years and specifically in the solar industry for 3 years. John prides himself on his ability to educate and help homeowners make an informed decision about going solar. John also enjoys cooking as it reminds him of his childhood and growing up with his mother's Italian dishes.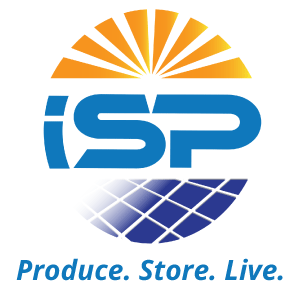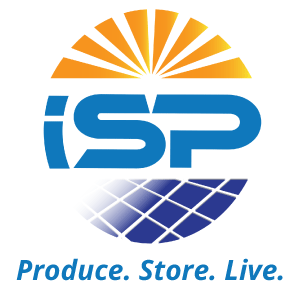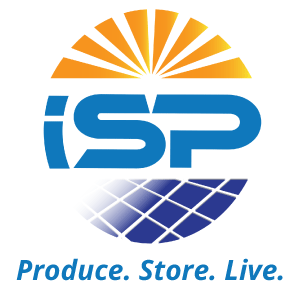 Phone:(203) 580-1170 ext. 2007
John Mancini is a licensed E1 electrician serving as Ion's Operations Supervisor. He has worked in both the commercial and residential electrical fields for 15 years. In his free time, John enjoys playing golf and relaxing with his friends and family.
Phone: (203) 580-1170 ext. 2011
Chris Wilson brings over 7 years of solar experience to the iSP team. He has been installing, designing and servicing solar since 2014. Chris prides himself on quality work and is well versed in many different types of solar systems. Chris has had the opportunity to work and design some very large scale systems including residential solar trackers, Yale's Off-Grid Environmental Studies System, Goodwin College, Riverside Magnet School and Brewport Brewery.
Cell Phone: (203) 558-6538
Ryan Miller is a third year electrical apprentice working towards his licensure. He has been working in construction for years including commercial, residential, and solar electrical fields. Ryan's entire family has worked in the electrical field and he is proud to carry out his current and future positions. In his downtime, Ryan enjoys woodworking and spending time with his family.
Site Survey

Technician
Solar Installer